LINKS TO PREFERRED WEB SITES AND BUSINESSES
Yerardi Transportation: Enclosed automobile transport serving the New England area. At Boston Sportscar, we have used Yerardi Transportation for several years with great results.
Aston Martin of New England: Located just outside of Boston, always a good selection of pre owned Ferraris, Porsches, and Aston Martins.
Cavallino Magazine: A great Ferrari enthusiast magazine......
Ferrari Market Letter: A good source for used Ferraris.
Formula One: Official Web Site of Formula One
Ferrari Club of America New England Region: Our Local ferrari Club of America Chapter's website.
Ferrari Portal: A great starting point for info and Ferrari related web sites.
Intercity Lines: Enclosed automobile transportation, coast to coast.
Modena Motors: Great Ferrari workshop near San Francisco, owned and operated by Tony Palladino.
Sodacoms Ferrari Parts: Online Ferrari Parts store.
Sport Auto: Great Source of new and pre owned sportscars near Greensboro, NC..
T. Rutlands & Maranello Auto Parts: Ferrari Parts, great inventory of vintage parts.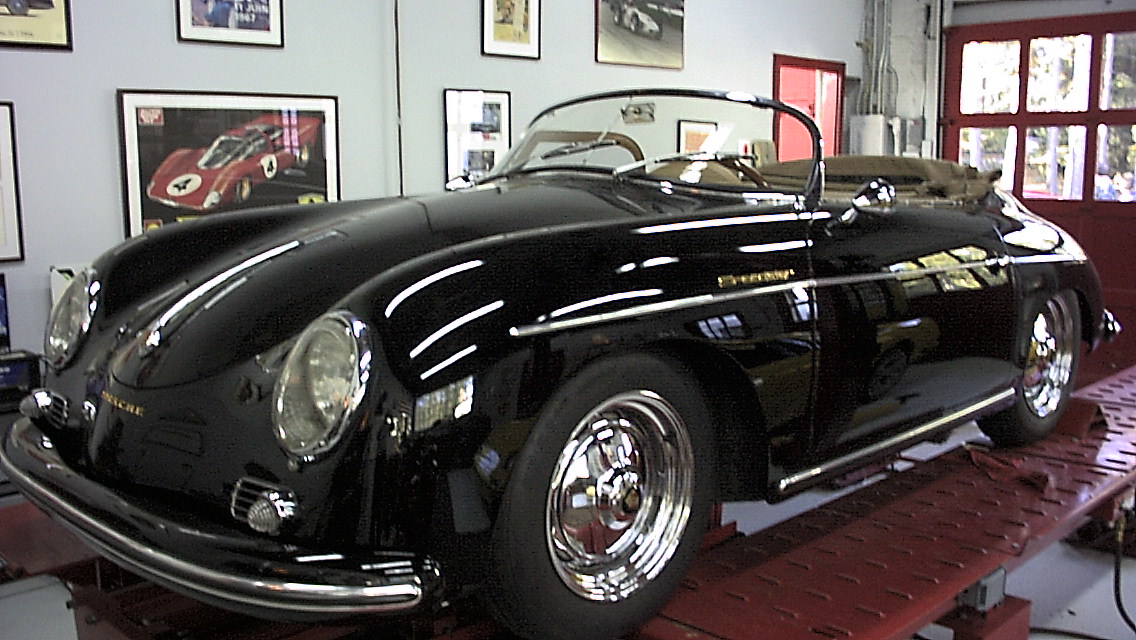 1958 Ferrari 250 P.F. Coupe s.n.0851GT 1957 Porsche Speedster
1991 Ferrari F-40 2001 Lamborghini Murcielago